Location lighting can be difficult to master. The challenge of combining natural light with studio style lighting can be daunting and the combination of the two mean that there are always lots of variables to consider.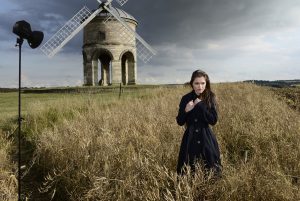 We can help you learn the techniques of location lighting and how to get the best from natural light as well as using off camera flash and other light sources.
Paul will cover a wide variety of topics, from how to set up lighting and reflectors to the best shutter and aperture and iso settings to use.
By the end of the session, you'll be more confident with location lighting setups and have learnt some of the skills to take on a variety of outdoor shoots.